DEAL DASH: Renovated 'Herald' building lands more tenants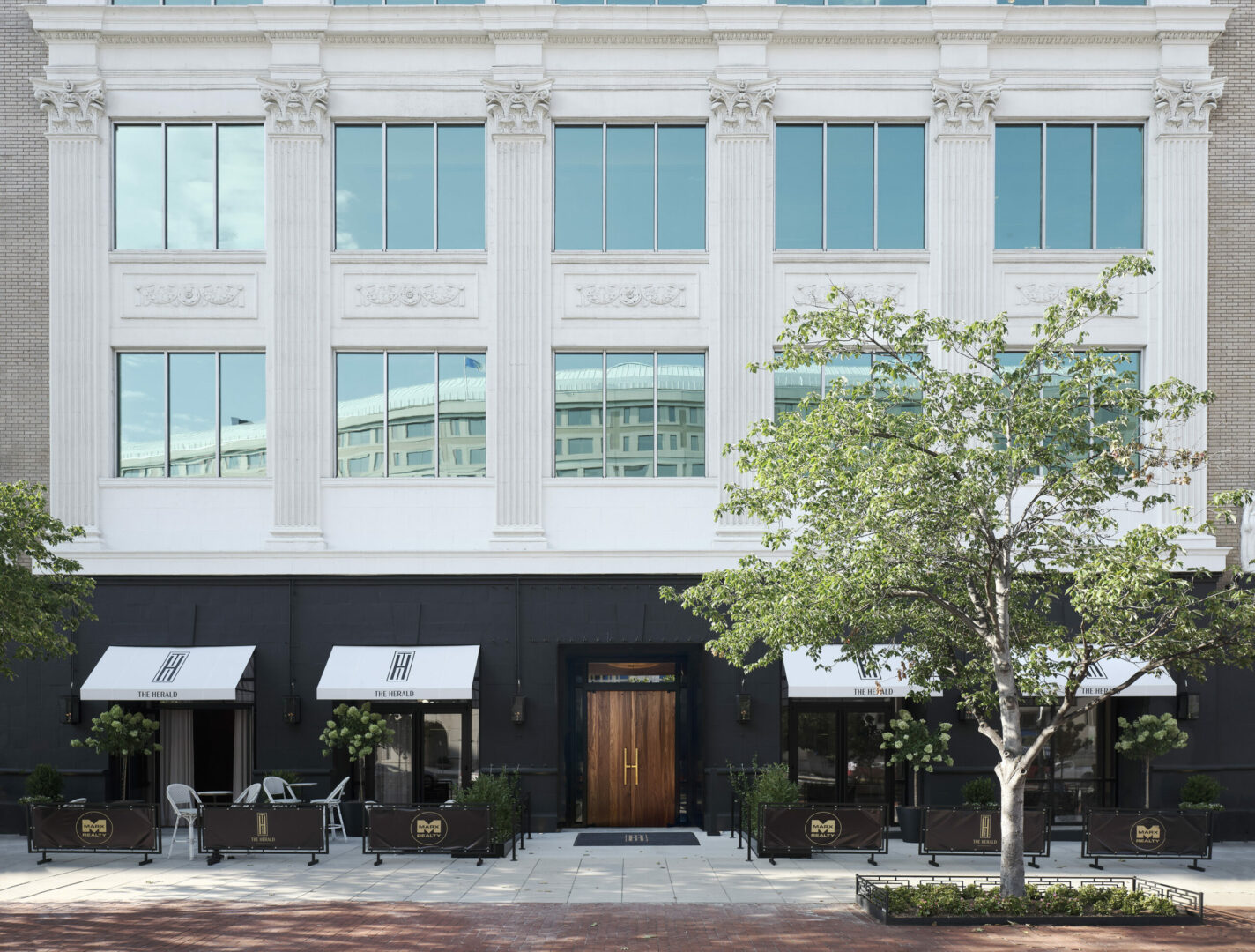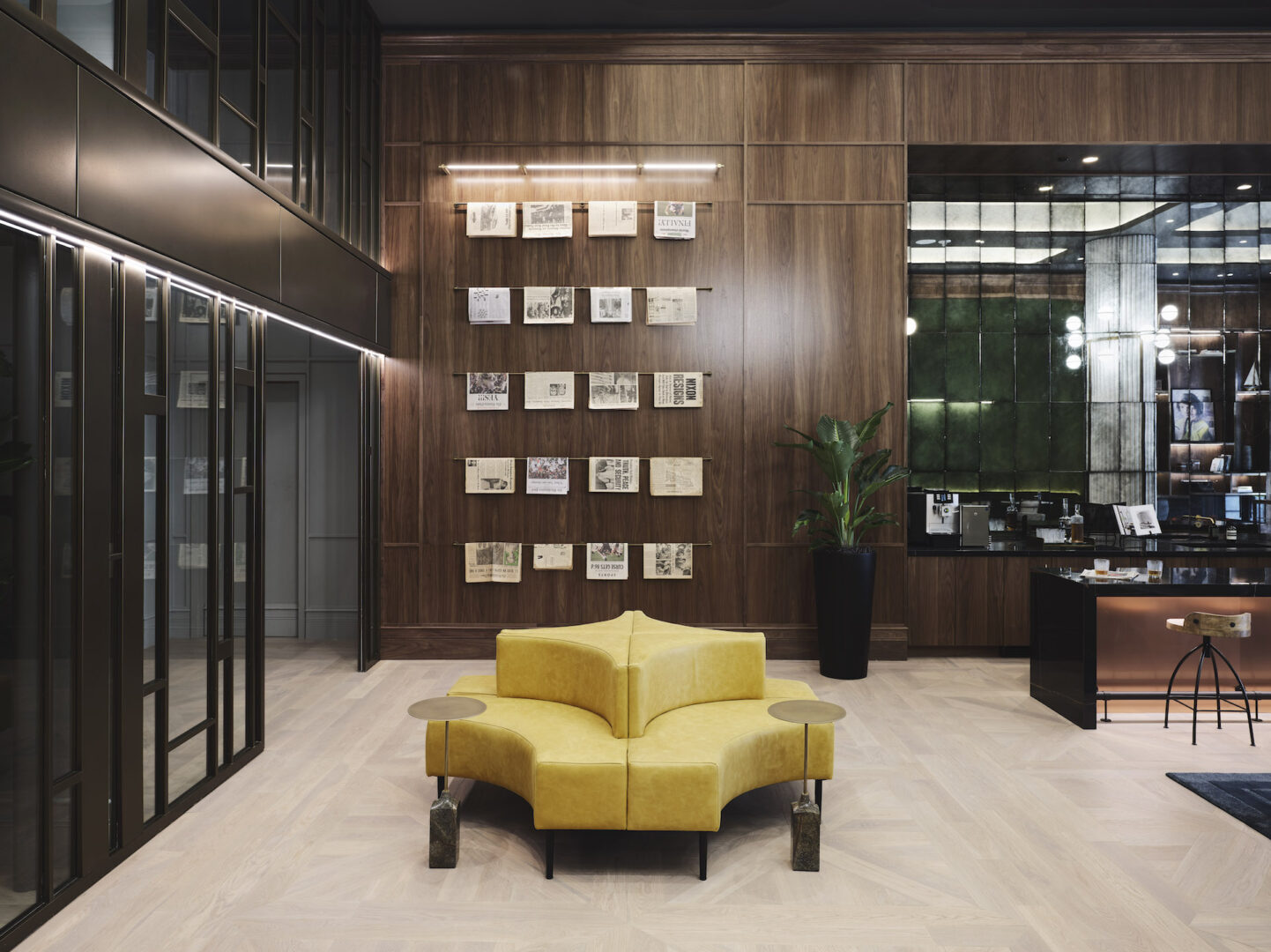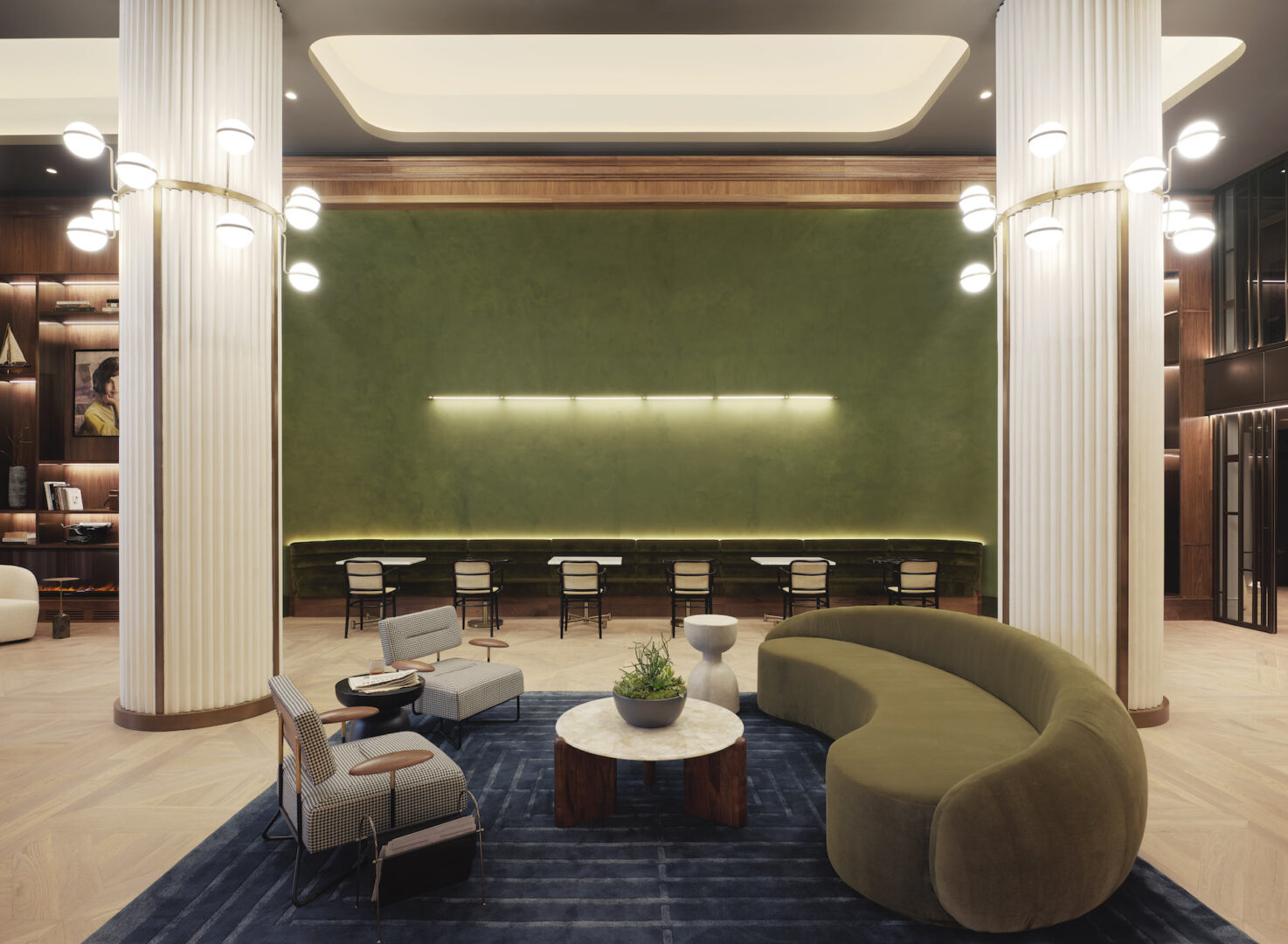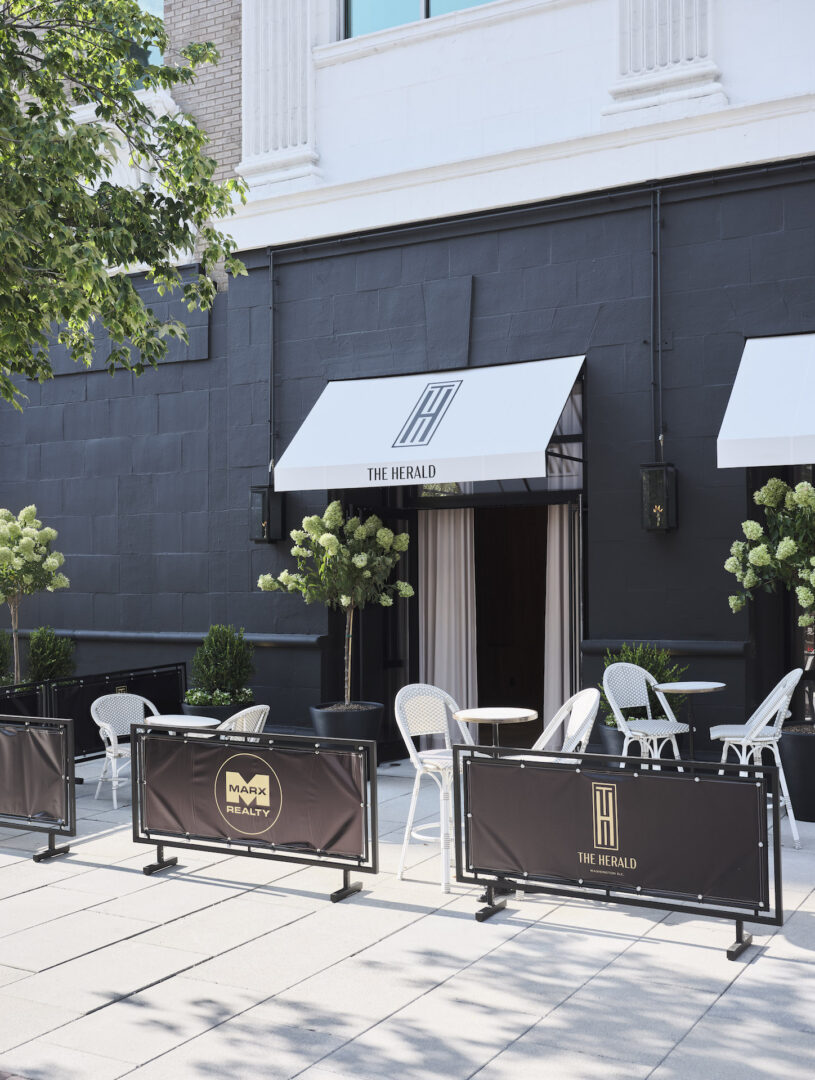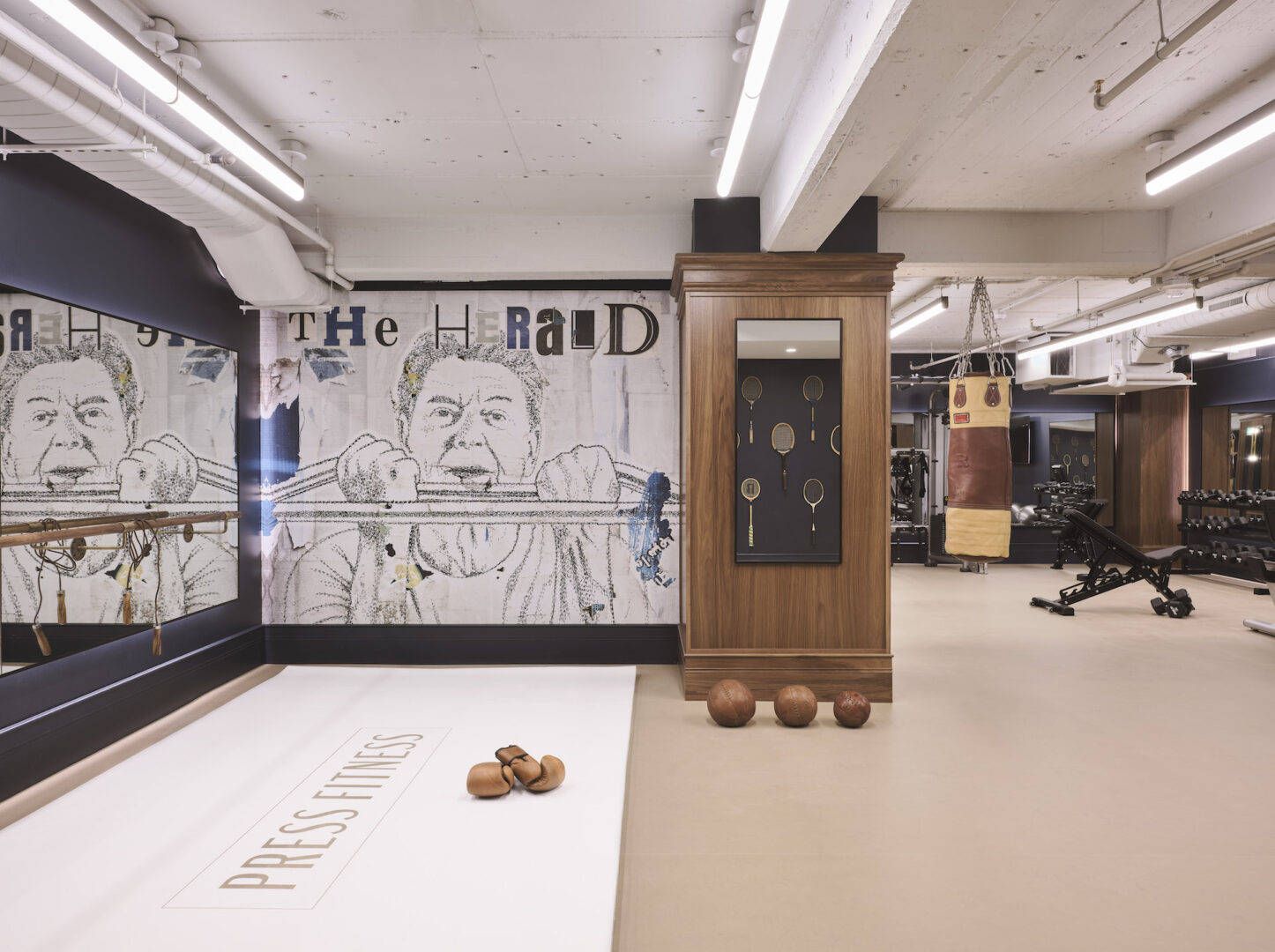 Marx Realty has signed on two more tenants for its newly renovated office building, The Herald at 1307 New York Ave. The Barbara Bush Foundation for Family Literacy signed a seven-year, 6,000-square-foot office lease, while Scott Circle Communications signed a five-year, 3,200-square-foot office lease, both on the building's seventh floor. They will join conservative lobbying firm CGCN Group and an undisclosed economic think tank in the 114,000-square-foot building. 
The circa-1923 building, which completed a $41 million renovation earlier this year, was a one-time workplace of Jacqueline Kennedy Onassis and home to the Washington Times-Herald.