Marx Realty's 545 Madison Poised for $24M Makeover

May 7th, 2020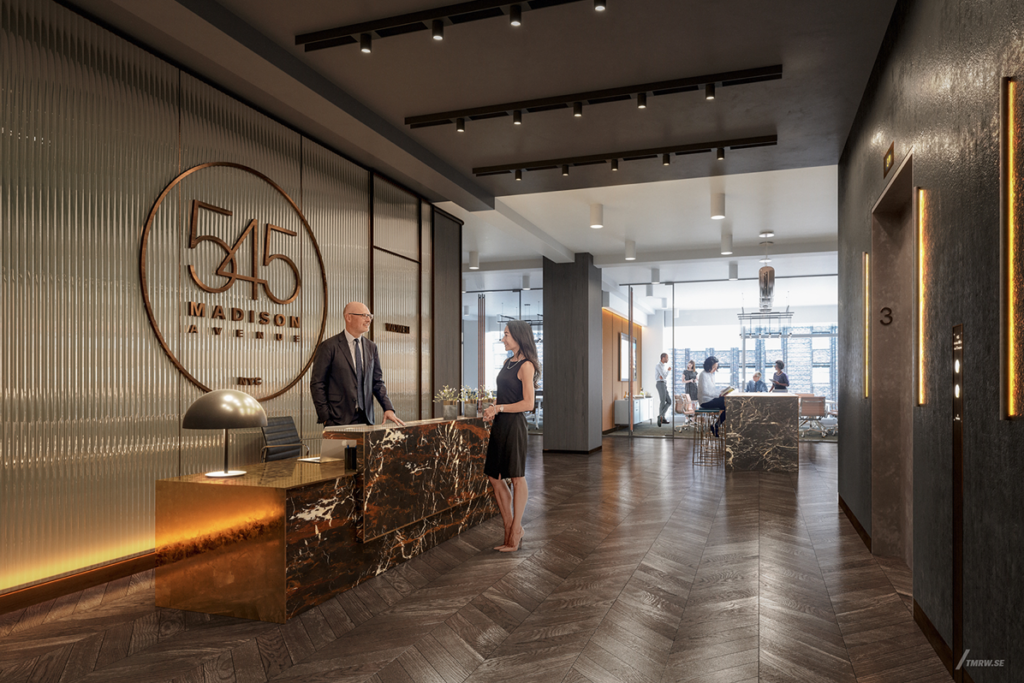 Marx Realty will implement a $24-million repositioning strategy after taking control of the 18-story office building at 545 Madison Ave. late last year. A Cushman & Wakefield team led by Tara Stacom will manage leasing and marketing efforts at 545 Madison.
"The success we've had in repositioning our asset at 10 Grand Central really punctuates the fact that today's tenants will pay a premium for space in a building that offers its employees a package of beautiful places to spend their work days," said Marx Realty CEO Craig Deitelzweig. "We intend to translate the top-to-bottom hospitality-like experience we created at 10 Grand Central to 545 Madison."
Along with hotel-like amenities, Marx Realty has an eye on the post-pandemic world in its repositioning of 545 Madison. For example, it's deploying programming materials such as brass, copper and specialized fabrics that tend to be anti-microbial in nature.
View the Full Article