Modernization, Preservation of Iconic 'Department Building' Now Complete Downtown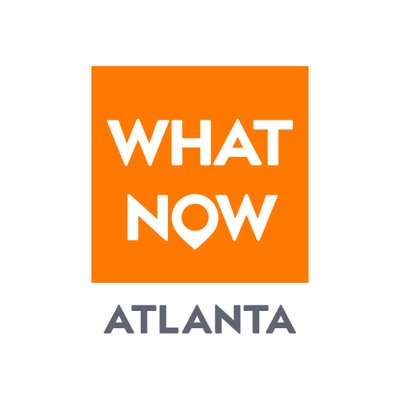 POST BY: KAMILLE D. WHITTAKER | NOVEMBER 22, 2019 
Local design firm ASD | SKY managed the redesign.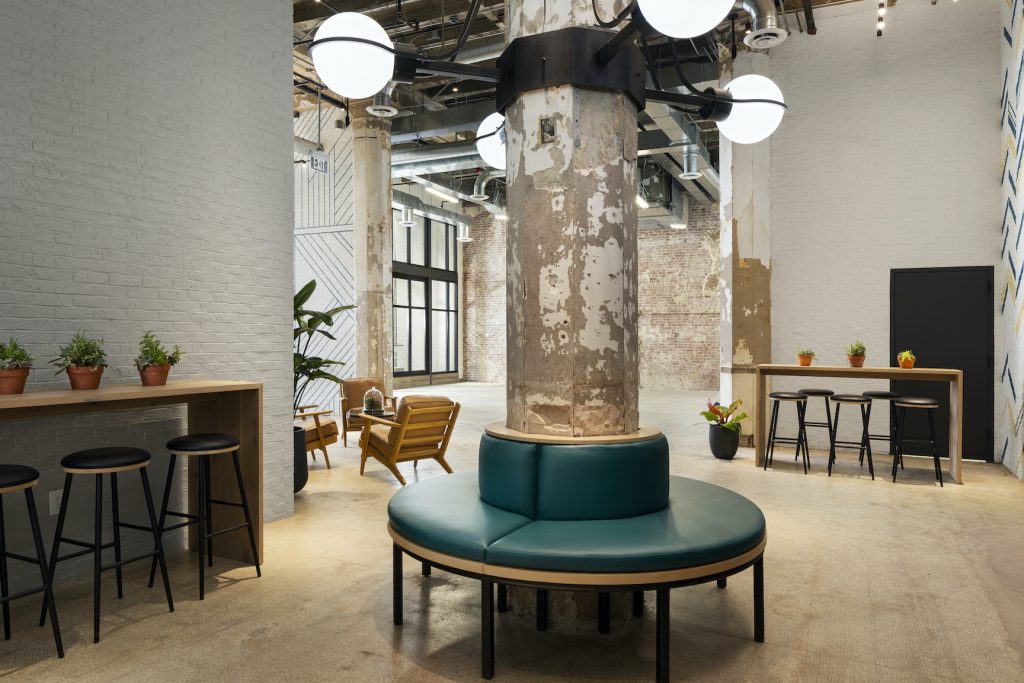 The 1920s-era Regenstein's Department Store at 207 Peachtree just got a new name and feel.
A $10.5 million hotel-like modernization and preservation of the newly dubbed "Department Building" by New York-based Marx Realty now offers 20,000 square feet of retail and 30,000 square feet of modern creative office space, walking distance from MARTA's Peachtree Station.
"The repositioning has allowed us to maintain the building's original and authentic character while modernizing it with state-of-the-art office space suitable for today's technology-driven tenants," said Craig Deitelzweig, President & CEO of Marx Realty in a press release.
The historic building envelope as well as the original Art Deco design elements have been preserved which includes features such as 18-foot ceiling heights, terracotta barrel-vaulted ceilings, fluted columns, and original wood floors, as well as the expansive loft-style floorplates and oversized windows.
What's new: a dedicated lobby and a rooftop deck that will provide unobstructed views up and down Peachtree Street and of Stone Mountain.

Marx Realty announced earlier this year that Saito – Sushi, Steak and Cocktails and restaurateur Stephen de Haan inked a deal to lease 2,200 square feet of space on the first floor of the building.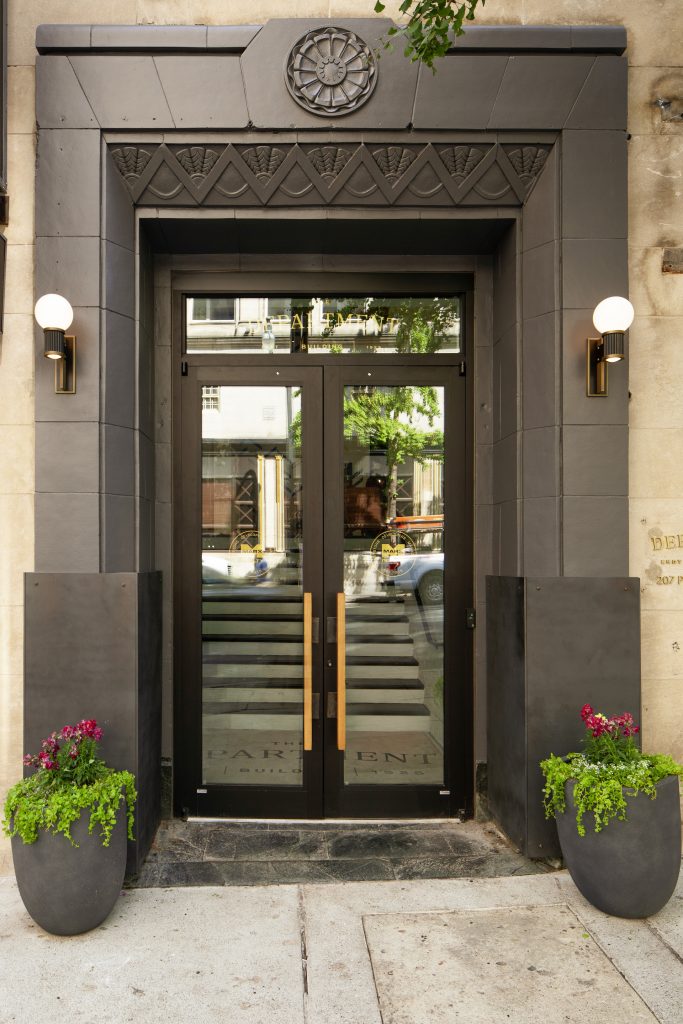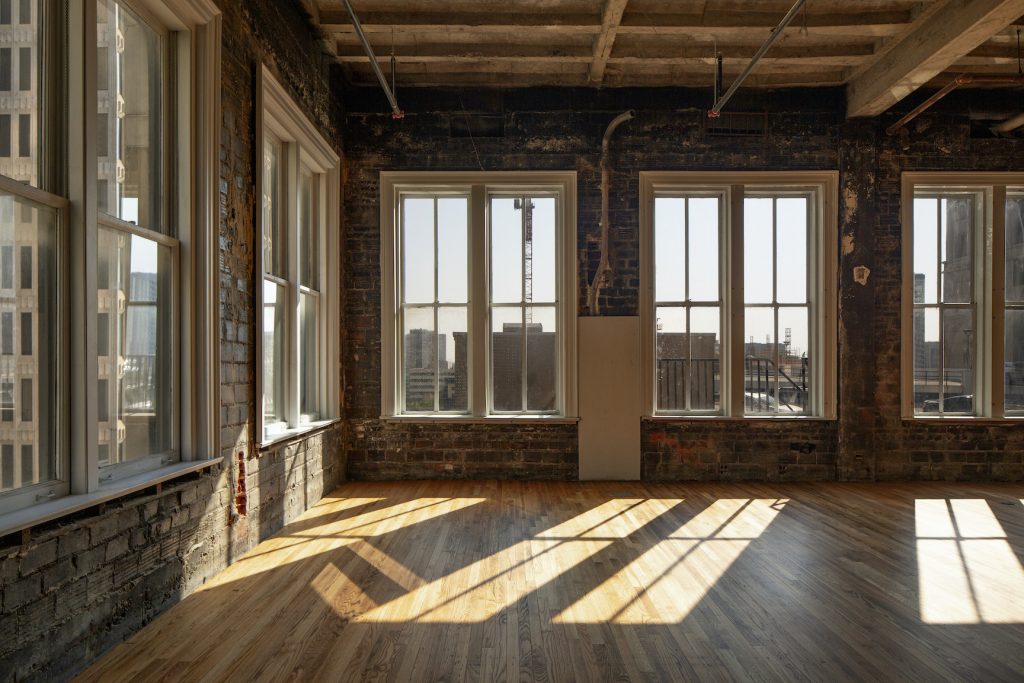 View the Full Article