New York owner completes $10.5M renovation of Atlanta's former Regenstein's Department Store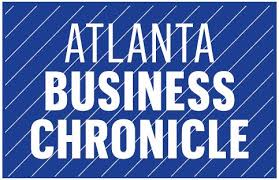 Douglas Sams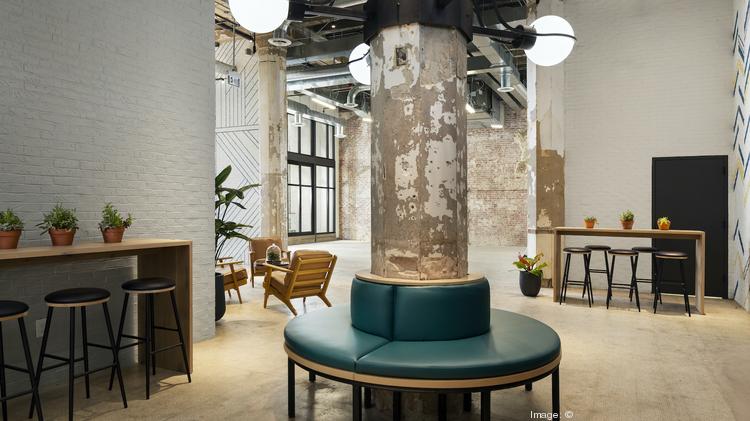 A $10.5 million modernization of downtown's former Regenstein's Department Store into a potential destination for creative class companies is the latest sign of downtown's "renaissance," says the project's owner.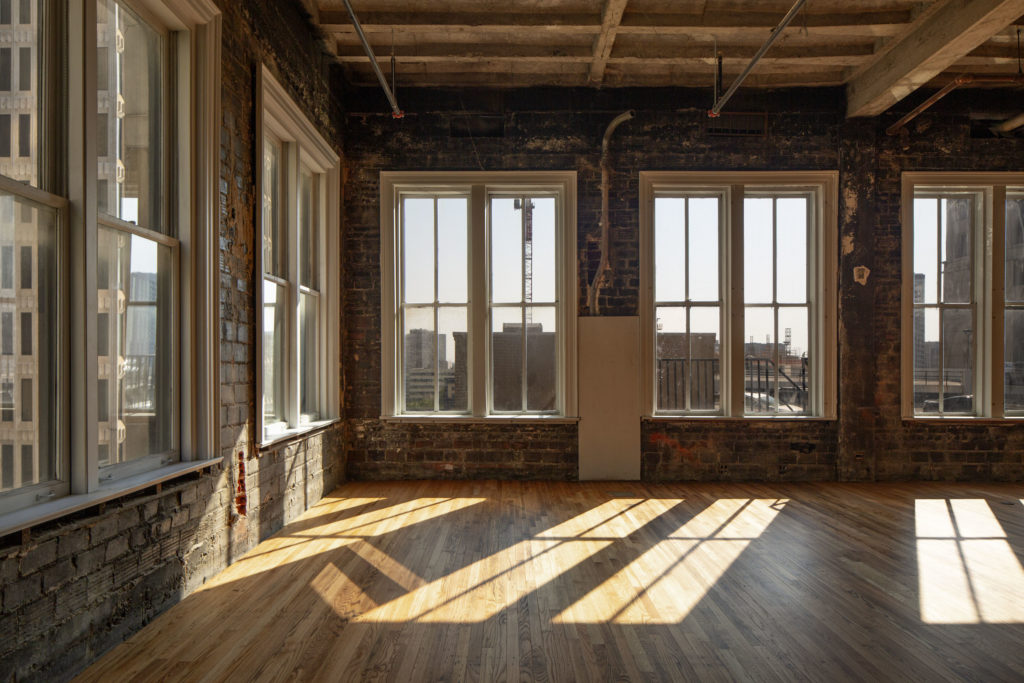 Marx Realty, the New York-based owner, developer and manager of the property, recently finished renovations at 207 Peachtree. The 1920s building features Art Deco design, terracotta barrel-vaulted ceilings, fluted columns, and 18-foot ceilings.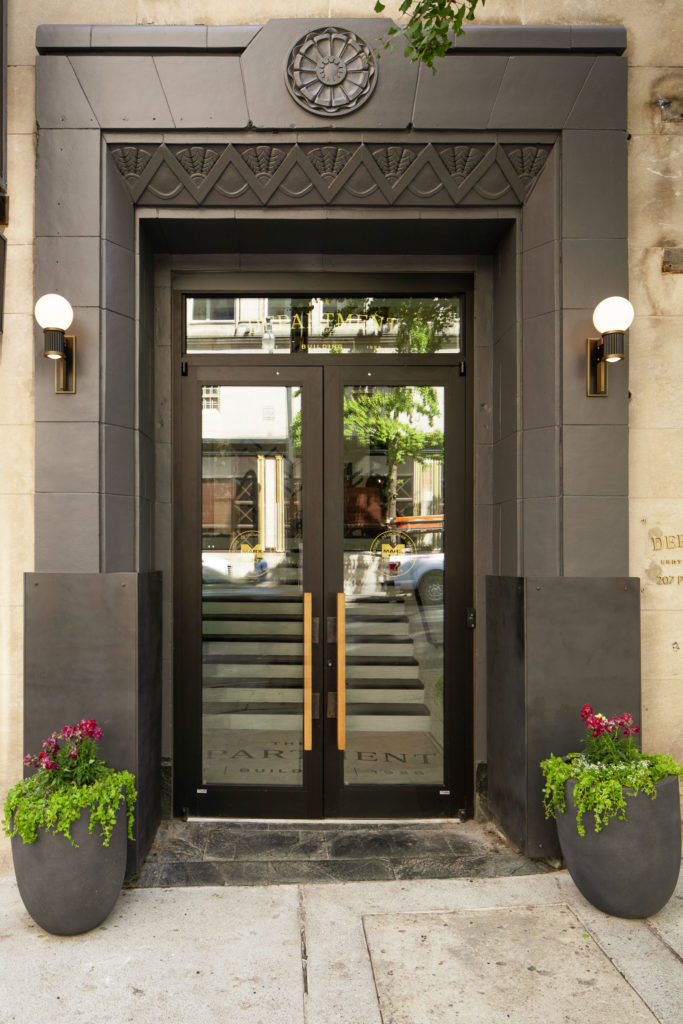 Marx is rebranding the property as The Department Building, paying homage to its former use as Regenstein's.
Architecture firm ASD | SKY led the redesign.
The project is geared to potential tenants in industries such as tech and advertising. One source of interest may come from out-of-town companies putting a foothold in Atlanta.
Those companies typically rent co-working space as they ramp up their expansion, before signing a long-term lease in a new building.
A potential tenant is in discussions to occupy one floor at 207 Peachtree, said Jeff Bellamy, with Jones Lang LaSalle, who is marketing the property along with JLL's Claire Ross.
The Department Building features 25,000 square feet of loft office space.
Craig Deitelzweig, president and CEO of Marx Realty, said "The downtown Atlanta neighborhood has been experiencing a renaissance in the last few years. … The office and retail tenants who choose to take space here will attract a new generation of creative office users that will build on the neighborhood's strong growth."
The modernization of 207 Peachtree is one of several new projects in the area. Last year, developers started work on a 29-story high-rise with 345 apartments, including 70 affordable units at the nearby Peachtree Center development.
View the Full Article