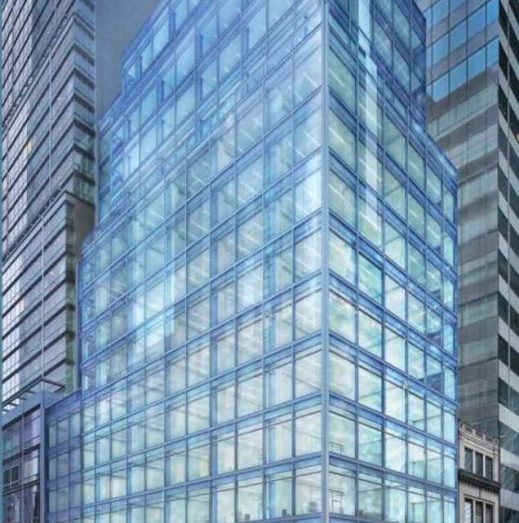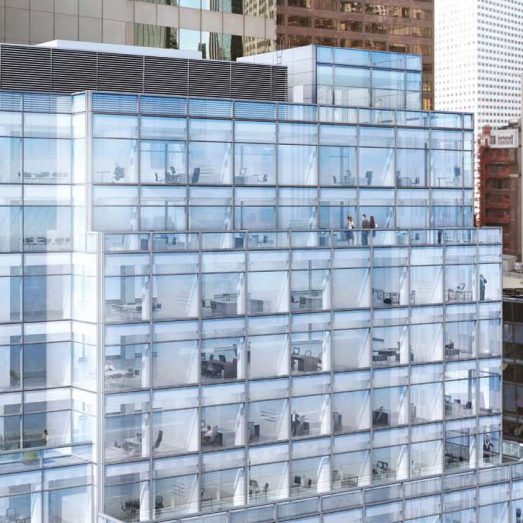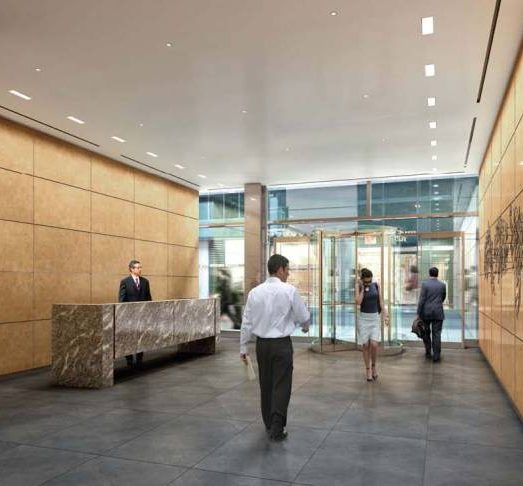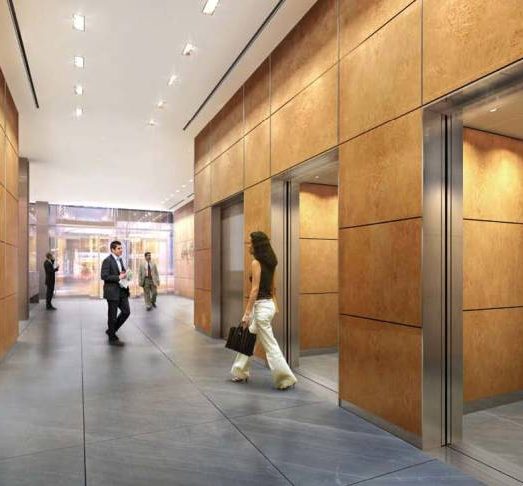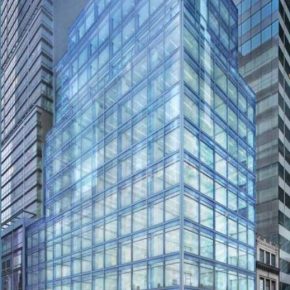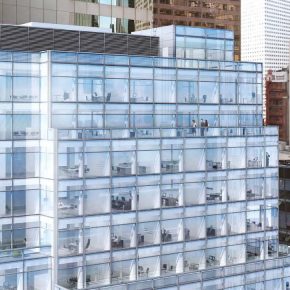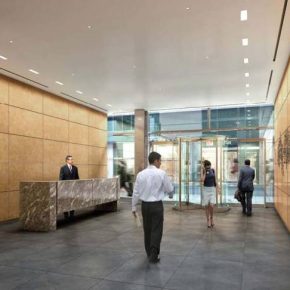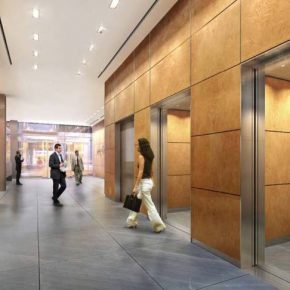 545 Madison Avenue
New York, NY 10022
Property Details
Leasing Contact
545 Madison Ave. is a 17-story, 140,000 SF building on the corner of 55th Street and Madison Avenue in Manhattan. Featuring a prime location in the Plaza District, 545 Madison boasts coveted office space in a major business and retail destination area.
With top retailers Dunhill and Officine Panerai occupying 7,000 SF of retail space, 545 Madison Ave. has become a staple along the corridor for an elite clientele.
Originally constructed in 1955, the building was revamped and redeveloped in 2008, qualifying for LEED Gold certification.