Marx Realty nearing full occupancy repositioned 10 Grand Central

by REW | December 12, 2019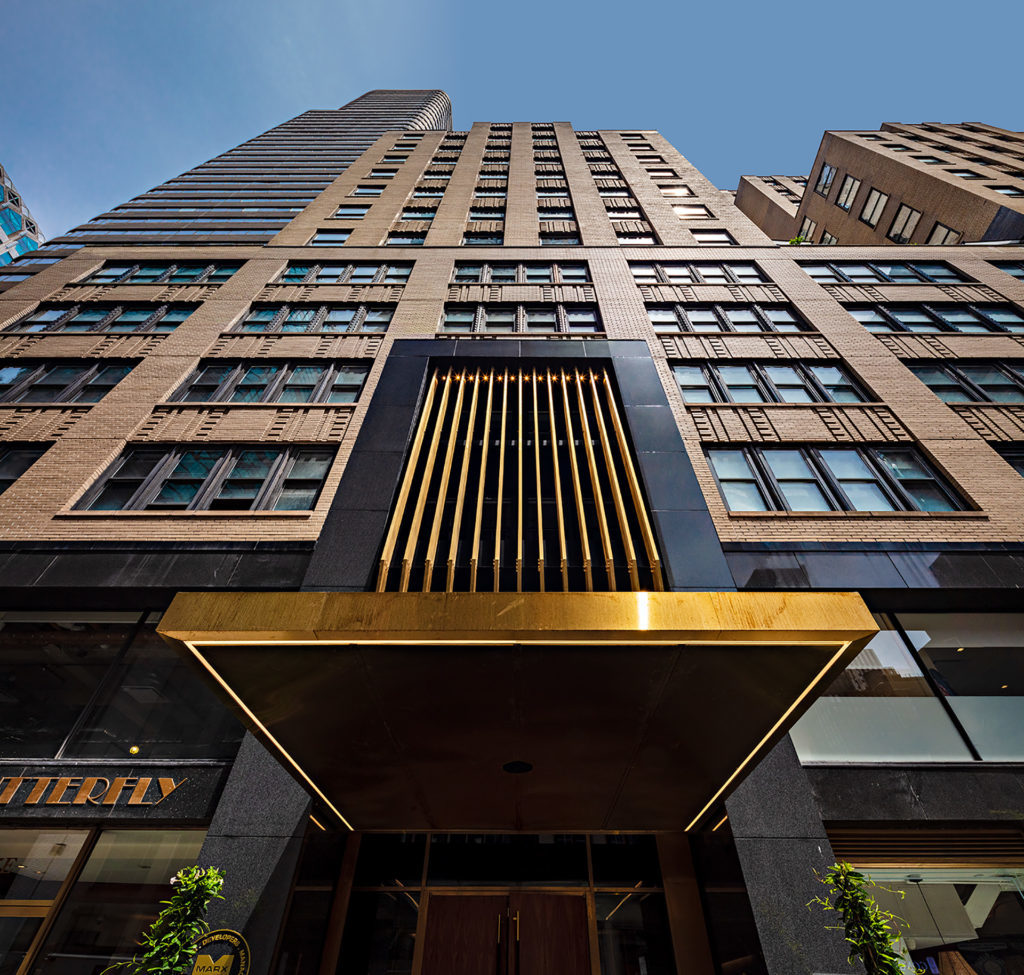 Marx Realty (MNPP) announced that content targeting company ZEFR signed a 15,000 s/f 10-year lease on the 13th floor at 10 Grand Central, relocating from 292 Madison Ave.
On the heels of signing data onboarding service Crux Informatics, insurance giant MassMutual and Agence France-Presse, 10 Grand Central continues to attract firms enamored by the tower's hospitality-infused aesthetic.
Marx Realty has signed 193,000 s/f of new leases since the announcement of the building's repositioning in mid-2018. During that time, occupancy has increased from 78 percent to 93 percent.
"ZEFR is the type of cutting-edge tenant that gravitates towards the authentic and highly designed hospitality-like office space that uniquely defines 10 Grand Central," said Craig Deitelzweig, president and CEO of Marx Realty.
High-profile tenants at 10 Grand Central include Dwayne "The Rock" Johnson's production company, Seven Bucks Productions; UK-based sports private equity firm 23 Capital; asset management firm Everside Capital Partners; and, educational technology company Decoded.
The recent completion of a redesigned four-story entry portal, marquee, lobby, lounge, Ivy terrace, and 40-seat conference space was part of the $48 million repositioning of the 35-story Ely Jacques-Kahn designed office tower.
JLL's Cynthia Wasserberger, Sam Seiler, David Kleiner and Carlee Palmer are handling the leasing for Marx Realty. TAsking rents range between $82 and $130 psf.
View the Full Article